Residential Roofing
A properly installed roof can provide protection to your home for decades to come. It provides a peace of mind and the tough durability to outlast the elements. It gives you the opportunity to increase your curb appeal and to match your aesthetic values. Your roof will create that vision of your dream home from a classic approach for that vintage heritage aura, to even a contemporary style to match a modern perspective.
A roof over your head is an important decision to make for any remodeling project. Mother nature can be brutal over time. Protecting your home from the elements such as a light rainfall to a heavy hailstorm is vital. So, it is important to protect your investment. With many different roofing products and choices to choose from, where do you start?
It starts with the decision to protect your home. Contact C&S Remodeling today for more information.
Drag Your Cursor To See The Before & After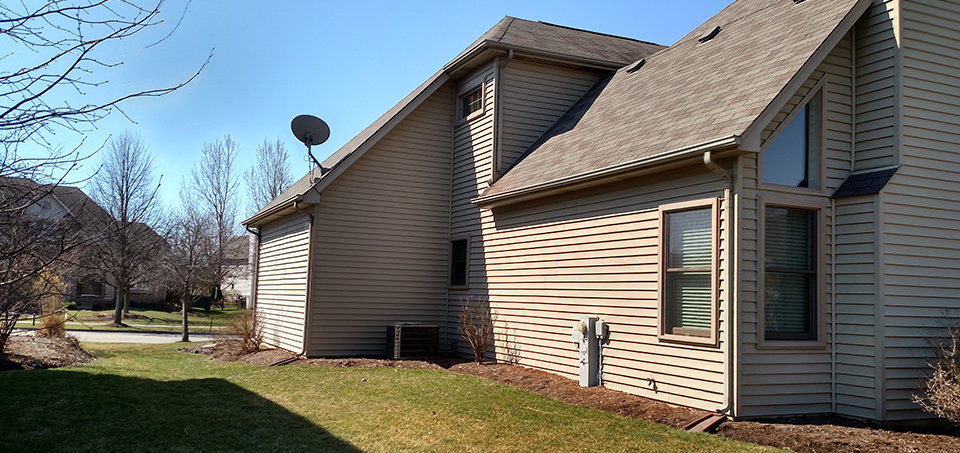 ---